Millions of viewers have tested our method with success.Try it !
An Audiovisual Method Conceived by the Best Specialists
It is at the Victor Ebner Institute, our Teaching Research Center, that our method was created and tested. Our specialists analysed our training process before creating a totally revolutionary product.
Our Fundamental Principle : Complete Immersion into the Language
The Advantages of Our Method :

1. Easy to use : You can study at home when you like, for as long as you
like.
2. A perfect accent : You will see and hear English, German, French, Italian and Spanish speakers expressing themselves in their mother tongue.
3. No constraints : You will remember everything without having to study.
You will only need to watch, listen and repeat. That's all. You will automatically assimilate the language without needing to use a vocabulary list.
4. Great Results : In a few months, you will be able to express yourself in English or in another language just as if you spent a few weeks abroad. This will be achieved by spending only 20 minutes a day on the language.

A Variety of Products Adapted to Your Needs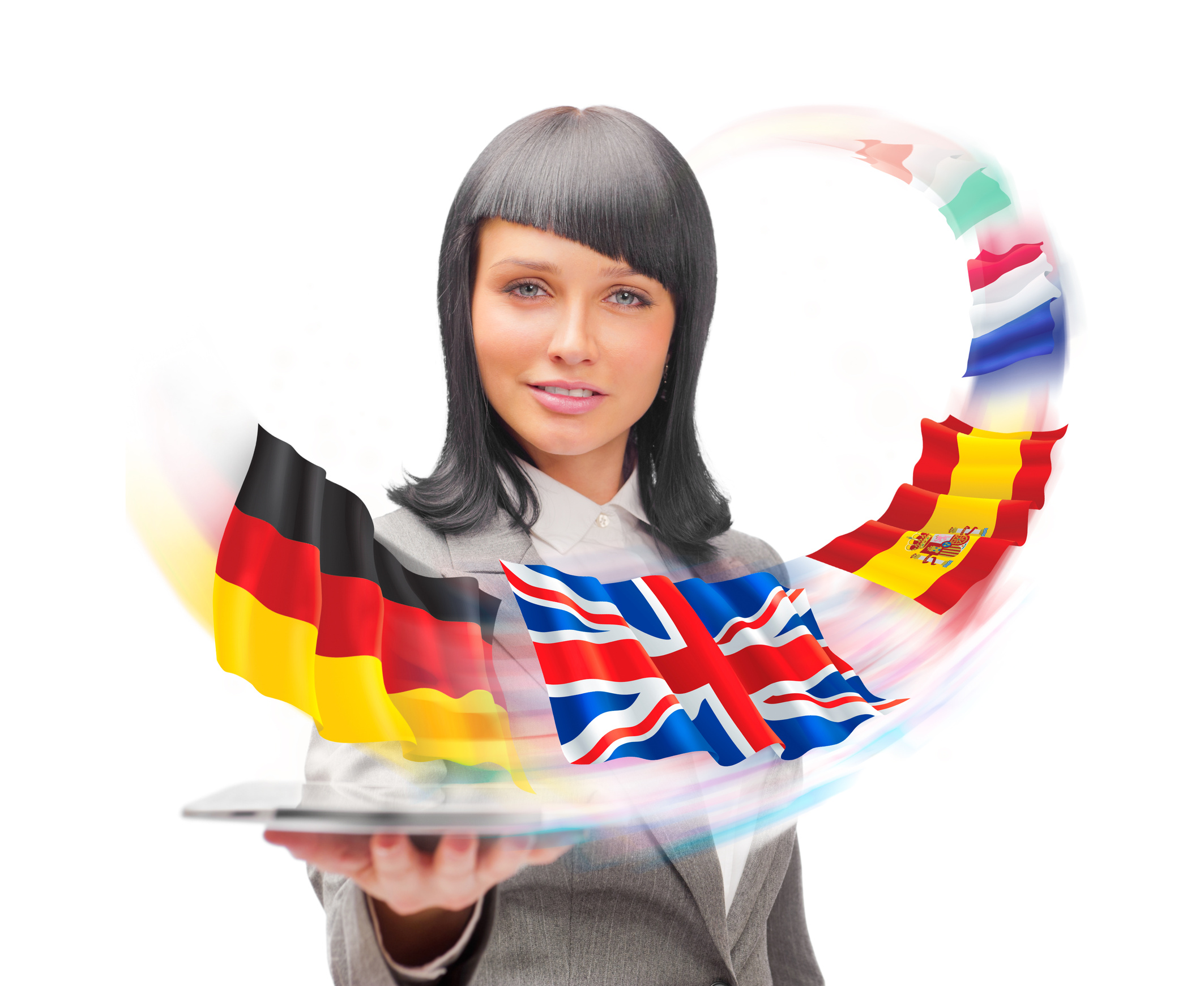 You will find a large variety of learning material adapted to your needs -whatever your age, level or needs - in the Lingua Shop or on the Web Learning Channel. We have audio and video methods,initiation for the very young etc.
Learning languages by simply turning on your TELEVISION ,PC or SMART PHONE is now possible thanks to the Victor Ebner program or the Web Learning by the video on demand.

The Impact of Images on Learning

The Victor Ebner method is based on the impact of live interactive images. It permits users to immerse themselves completely in the language. The process consists of four steps:

1. You watch and listen: You will assist scenes of everyday life, you will listen to people
speaking. You will understand most of what is happening.

2. You listen and you read: The same scene is shown again with subtitles. You listen and read. You get familiar with the written language.

3. You watch the scenes again and you understand: The scene is shown again with the comments of Victor, a small 3D character with whom a dialogue begins with a series of questions and answers. You will understand without having to translate.

5. You repeat and speak: Your vocabulary and grammar is enriched with examples. You repeat and learn to speak with a perfect accent.
In this context, our method is certainly a profitable investment  for you. It is also useful for your children who will later have to find a job in a world where knowledge of a language is indispensable.
Welcome!
You can visit the Shop at your leisure without any obligation of purchase . The system records an order only if you request it.
Our training programs through VOD video on demand.